When it comes to our homes, even the most humble abode is our castle. Our homes are our safe haven from the world outside. They are a place to escape to. They are somewhere that Is all ours.
They are also a reflection of our style and taste. This is why many people see furniture and homewares as an investment. A chance to spend out and create something that is truly special.
Buying high quality furniture and home furnishings is something that we love to do. In particular if they ooze style, quality and design.
This is why we are more than excited about an upcoming iconic British brand that we are able to offer luxury furniture by auction. A stylish and impactful range of pieces that are certain to become a much loved part of your home.
The auction has a great variety of lots and its that variety that is key to this particular range. After all, a good designer will understand the need to offer a number of choices to their customers. This is particularly true in luxury furniture. When the smallest difference can make a huge change to whether or not someone makes a purchase.Some of the things that are included in this fascinating, fashionable and functional collection include: Mirrors, Lamps, Wall Art, Chairs and sofas ,Tables and console tables
No matter what you are looking for in your home. There is a good chance that this particular range has just the thing that you are looking for and purchasing by auction presents the opportunity to acquire a luxury piece at a fraction of its retail price.
True quality in every piece
One of the things that you will quickly realise about this particular British inspired, heritage brand is that quality is paramount to what they do. Their attention to detail is shown in the smallest touches, the little parts that make a real difference to how the overall piece feels. Without you ever knowing.
The materials used, the process and the finish. All these things come together to make a truly remarkable and special piece that many people would be more than proud to have in their homes.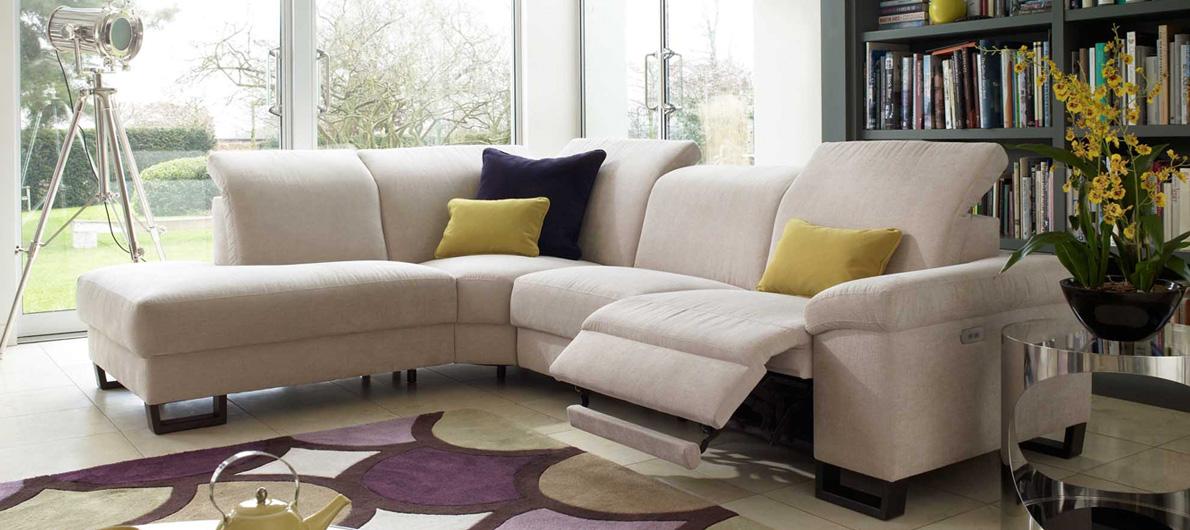 The sale is taking place over 3 days between the 18th and 20th July 2017 at The Furniture Makers Hall 12 Austin Friars, London EC2N 2HE, with over 3000 pieces being offered both by traditional auction and online bidding, this is an opportunity not to be missed so register today to find out full details, view the catalogue and participate in the sale at www.iconicbritish.com or call 01761 414000 for further details.